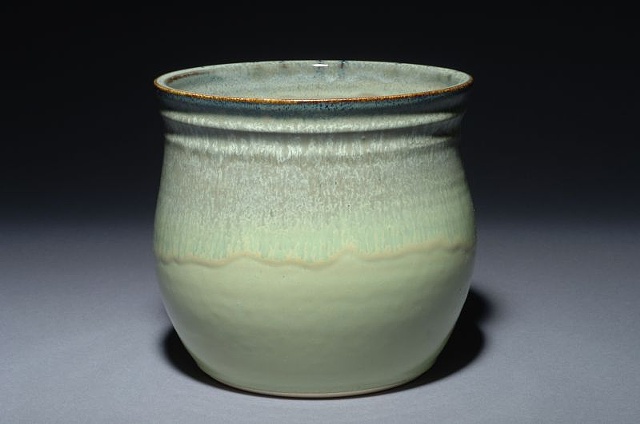 Welcome!
I produce functional stoneware pottery for daily use in the kitchen, on the table, and for decoration.
The images on the "Gallery" page represent just a few examples my current work. Please contact me for current product availability and purchase information or visit the "Purchase" page for a listing of local retail outlets carrying my work and upcoming art fairs and exhibitions that I am participating in.
The pottery is fired in gas or electric kilns to vitrification. The glazes used on vessels intended for use with food or drink are foodsafe and the pieces may be used in conventional and microwave ovens. They may also be cleaned in the dishwasher.
I also teach pottery making and give workshops. Visit the "Classes" page to see my upcoming classes and class locations.
This website is a work in progress that will be added on to as often as time permits. so check back for additional images of my work and information about the glazes and the potterymaking process.
Enjoy your visit and come back often!